Well now i have a new case i have my old liberation one sitting around...
So with spare parts i had lying around i have compiled a computer... minus some major components :/
All i need is...
PC2700/3200 ram.
ATX power supply.
IDE DVD drive.
Extras...
An IDE hdd, preferably like 100gb'ish...
Currently the specs are...
Mobo: P4 Titan 533, GA-8SR533 REV 2.0
CPU: P4 2ghz
GPU: Leadtek Quadro4 380 XGL
HDD: IBM Deskstar 40gb 7200rpm
Wifi: D-Link DWA-510
CPU cooler: Stock socket 478

It will have either Windows Xp or 7.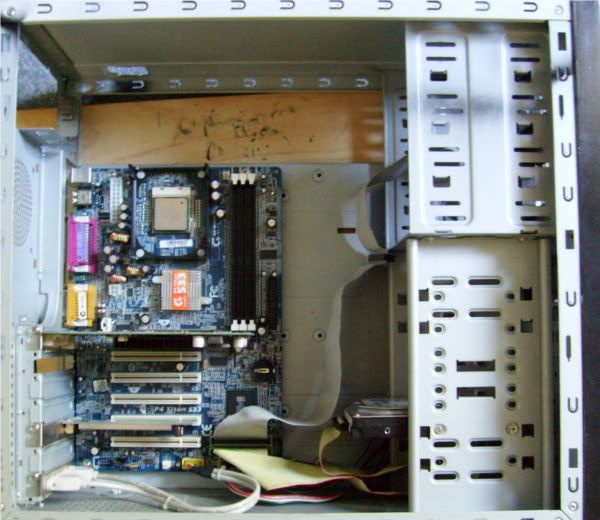 When its finished i will prob give to my sister for her graphics editing and sims :p